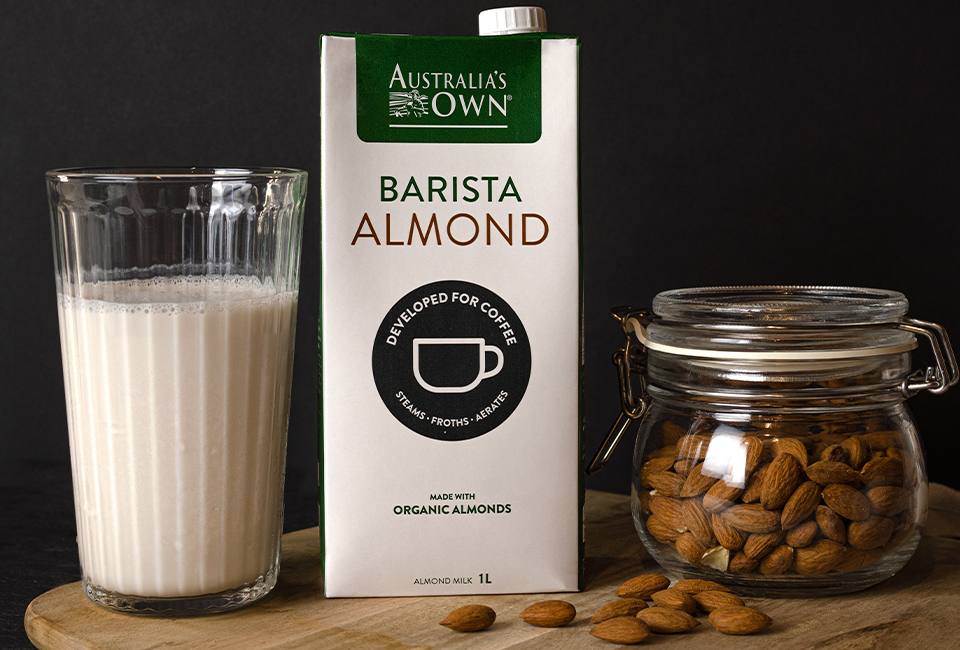 Barista Plant-Based Milk Launch 2021
We listened and we're bringing you specialty plant-based milks that's created just for coffee. Made with all natural ingredients by our trusted partners, we bring you Australia's Own Barista Plant-Based Milks and Pacific Foods Barista Series™ Plant-Based Beverages.

Gan Teck Kar Investments Pte Ltd​
21 Tuas West Drive, #05-01 SINGAPORE, 638411
(65) 6556-0711


Gan Teck Kar Foods Sdn Bhd
3 Jalan Tiang U8/93 Seksyen U8,
Bukit Jelutong Industrial Park Shah Alam, Selangor, MALAYSIA, 40150
(603) 7848-8000

Sign Up for Our Newsletter!