Four Cocktail Recipes to Try on Your Next Garden Party
Whether you're looking for something different to serve at your garden party, or just a special treat for a cosy night in, why not try one of these delicious cocktail especially crafted using Belvoir Presse's. Make sure to stock up if you're planning a party!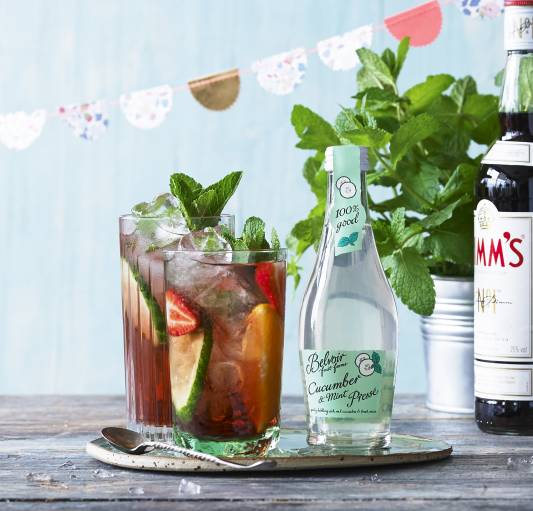 Pimms and Cucumber & Mint Pressé
• 35ml Pimms
• 125ml Belvoir Cucumber & Mint Pressé
• Sliced Strawberries
• Cucumber
• Orange
• Sprig of Mint
• Cubed Ice
Pour 35ml of Pimms into a highball glass, build in the cubed ice and sliced fuit, top with 125ml of Belvoir Cucumber & Mint Pressé, finish with a spring of mint and enjoy in the sunshine!
• 7ml Honey
• 100ml Belvoir Elderflower Pressé
• 25ml Fresh Lemon Juice
• 25ml Pineapple Juice
Shake the honey syrup, lemon juice and pineapple juice together and pour into the glass.  Top up with the Elderflower Pressé.
To garnish, skewer with honeycomb, lemon wheel, icing sugar.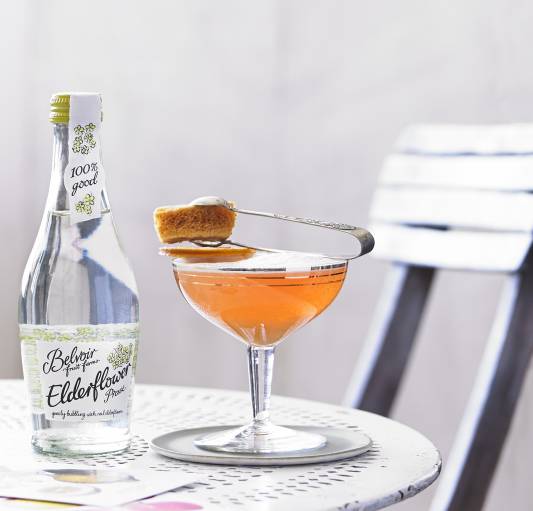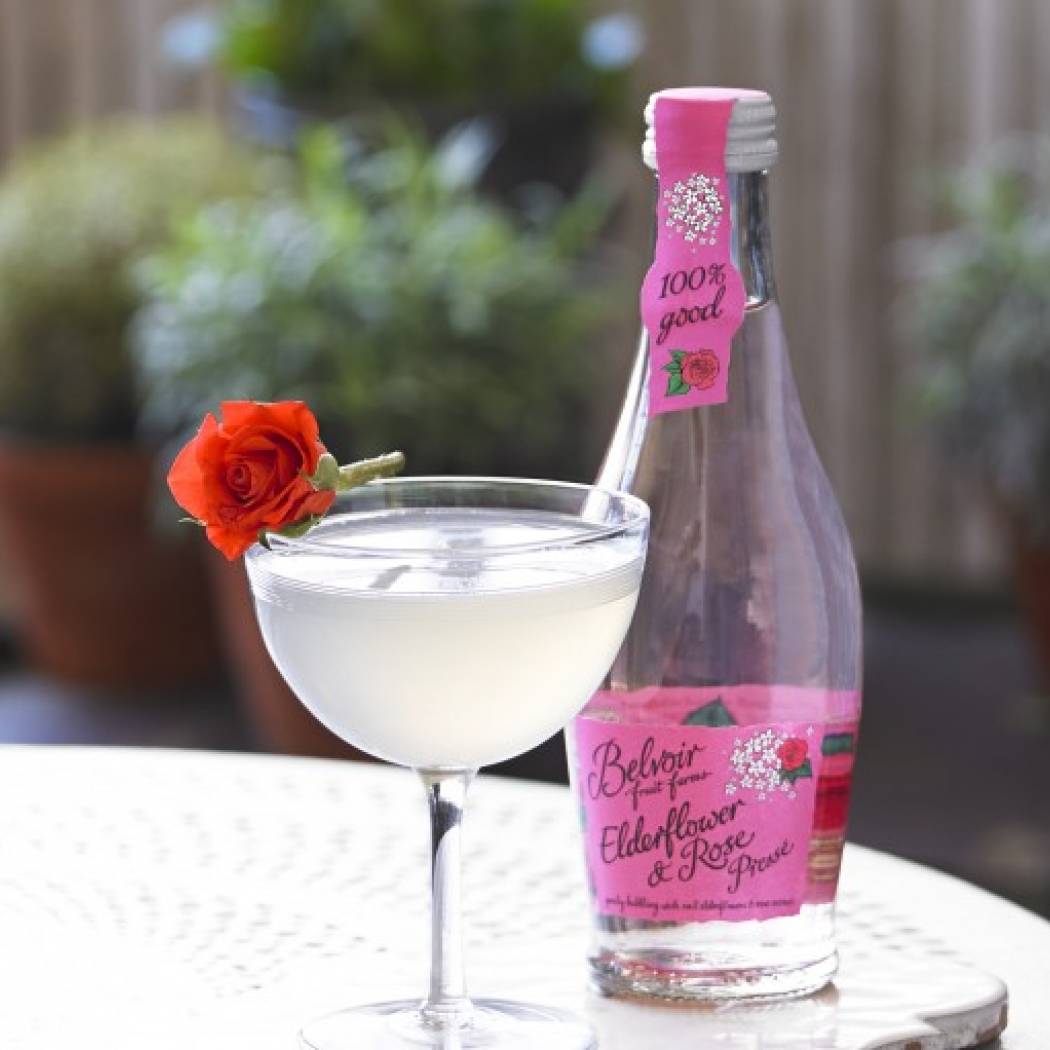 • 25ml Gin
• 25ml Orange Curaçao
• 50ml Belvoir Elderflower & Rose Pressé
• 25ml Lemon
• 5ml Sugar
• Dash of Absinthe
Mix the ingredients in a cocktail shaker and strain into the glass. Top off with more Elderflower & Rose Pressé.
To garnish, add a dash of orange zest, edible flower.
• 3 Basil Leaves
• 1 Egg Cup Lemon Juice
• 1 Heaping Tbsp of Runny Honey
• 1 Shot of Gin
• Belvoir Raspberry Lemonade
Build the ingredients in a tall glass and mix until the honey is dissolved, then fill with ice.
Garnish with a sprig of basil and fresh raspberries frozen in ice-cubes!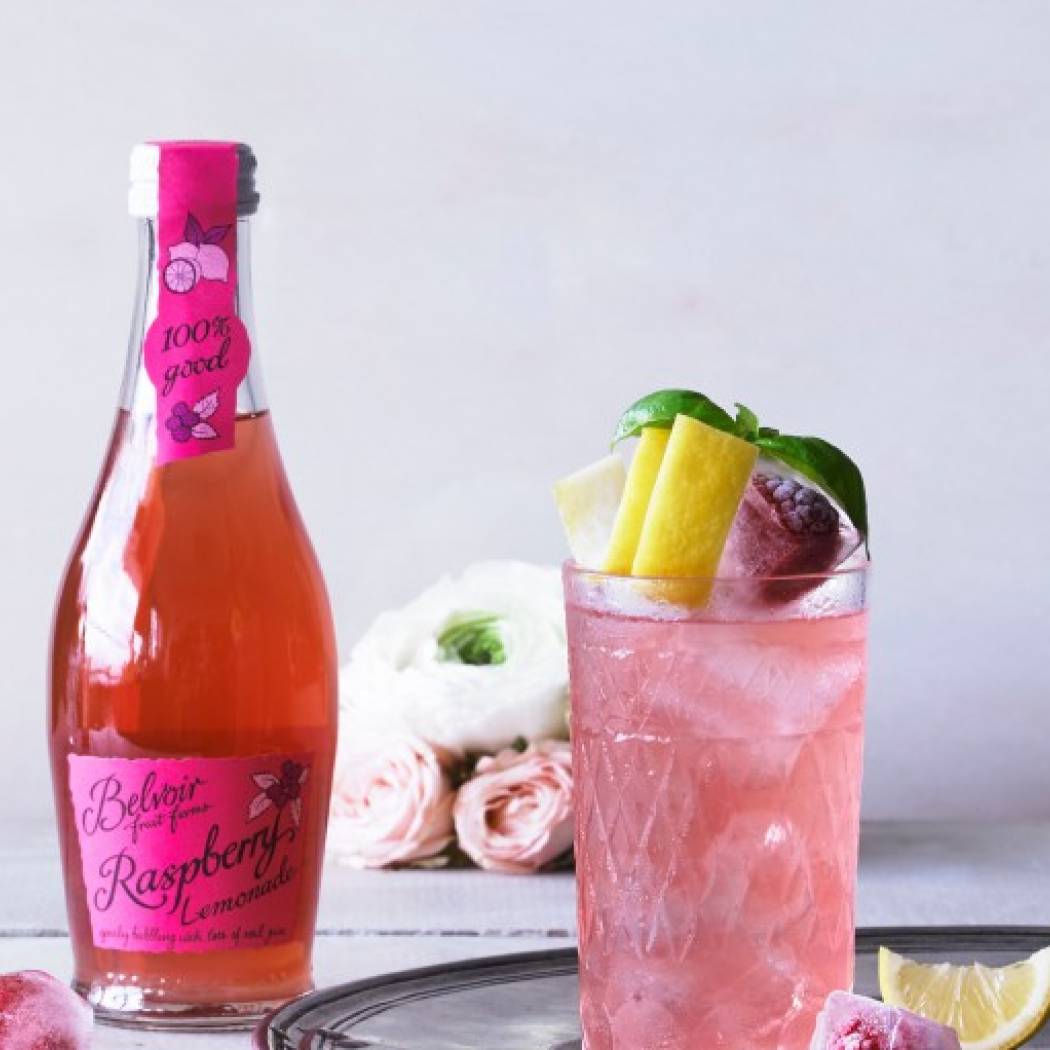 Gan Teck Kar Investments Pte Ltd​
21 Tuas West Drive, #05-01 SINGAPORE, 638411
(65) 6556-0711


Gan Teck Kar Foods Sdn Bhd
3 Jalan Tiang U8/93 Seksyen U8,
Bukit Jelutong Industrial Park Shah Alam, Selangor, MALAYSIA, 40150
(603) 7848-8000

Sign Up for Our Newsletter!